The Speaker of the Vermont House of Representatives said the legislature will look again at a bill to tax and regulate marijuana...
The Mexican Supreme Court approved another request to extend the deadline by which lawmakers must pass legislation to legalize adult-use marijuana.
A majority of registered voters in New Jersey responding to a Monmouth University survey said they will vote to legalize adult-use marijuana...
What started as a promising year for the marijuana reform movement across the US has been set off-course by the COVID-19 pandemic....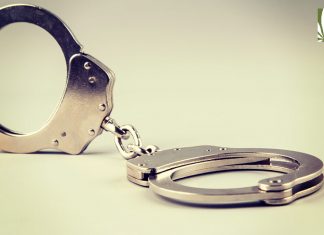 A new report from the American Civil Liberties Union (ACLU) finds that while more and more states are reforming their marijuana laws,...